from the Pastor's Pen

.
. . .THERE'S NO PLACE LIKE THIS PLACE, ANYWHERE NEAR THIS PLACE. . . SO THIS MUST BE THE PLACE. . . . .
TO COME AND WORSHIP THE LORD, IN SONG, SPIRIT, AND FELLOWSHIP !
We At Liggett Baptist Church are so glad every time you come and worship with us. You're a special kind of people and we're glad
that you have chose to come our way today. We are all here, hopefully, for one reason and that is to worship our LORD AND SAVIOR JESUS CHRIST. The miracle of what GOD has done for us should live in our hearts and minds everyday, because we need to be thankful to GOD for sending HIS SON to die for us and paying our penalty, our sin debt, and especially we thank HIM for his wonderful grace.
YOU ARE ALWAYS WELCOME AT THE LIGGETT BAPTIST CHURCH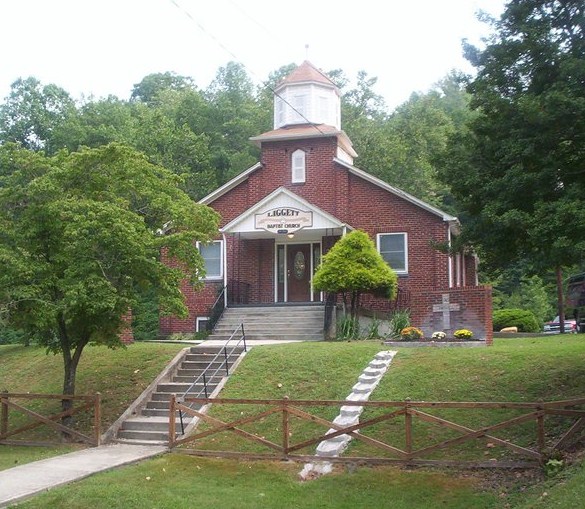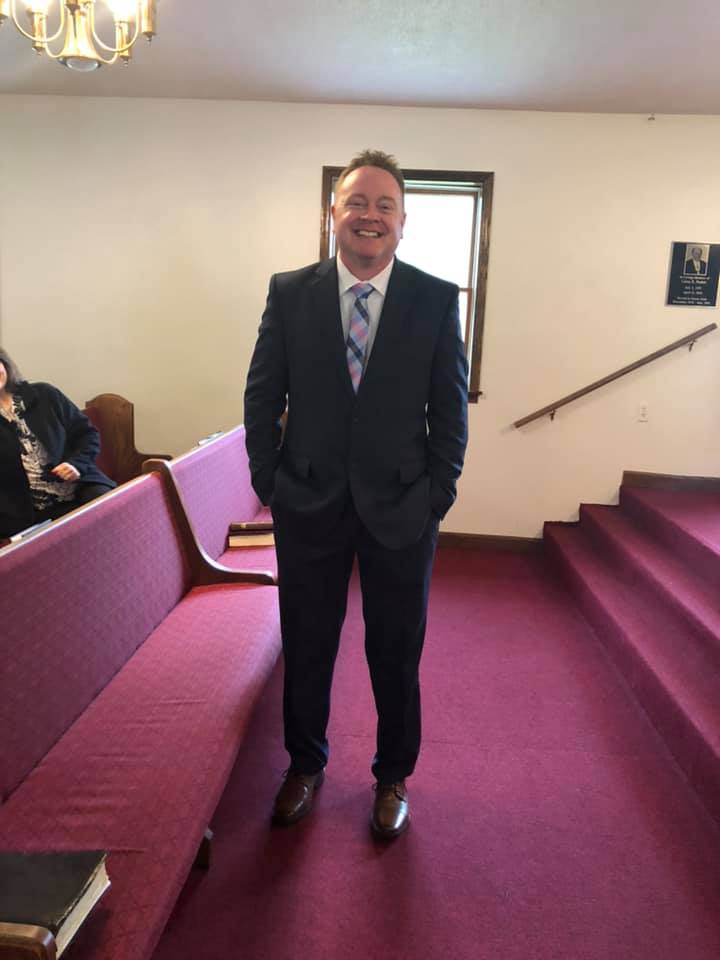 **** PASTOR'S PEN ****
JANUARY - 2020
**WHOEVER WISHES TO UNDERSTAND FULLY THE WORDS OF CHRIST MUST TRY TO PATTERN HIS WHOLE LIFE ON THAT OF JESUS CHRIST.
**THOMAS A. KEMPIS
WE HAVE CONSTANT ACCESS TO GOD'S PRESENCE BECAUSE OF WHAT JESUS DID FOR US ON THE CROSS. HE BRIDGED HEAVEN AND EARTH BY HIS DEATH AND RESURRECTION. AND WE ARE RECONCILED TO GOD THROUGH HIS BLOOD. WE CAN SAY, "SURELY THE LORD IS IN THIS PLACE." EVEN WHEN WE CAN'T SENSE HIS PRESENCE, WE KNOW, BY FAITH, THAT HE IS NEAR.
GOD'S PRESENCE IS ESPECIALLY CLOSE TO US IN TIMES OF DIFFICULTY... HE CARRIES US THROUGH EVERY TRIAL AND TROUBLE. DON'T EVER DOUBT THE NEARNESS OF GOD ALL AROUND YOU AND WITHIN YOU EACH AND EVERY MOMENT OF YOUR DAY.
**ONLY CHRIST COULD BUILD A BRIDGE TO GOD WITH ONLY TWO PIECES OF WOOD.
**ASAHEL NETTLETON
IN HIS LOVE,
PASTOR BOBBY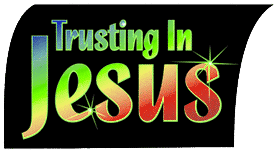 OURS IS THE RELIGION OF THE FORGIVEN
YOU HAVE HEARD THE EXPRESSION, "CONFESSION IS GOOD FOR THE SOUL." MORE THAN THAT, CONFESSION IS GOOD FOR THE ENTIRE PERSON, THE BODY, THE SOUL AND THE SPIRIT.
IN PSALMS 32, VERSE 1: BLESSED IS HE WHOSE TRANSGRESSION IS FORGIVEN, WHOSE SIN IS COVERED."
ALL CAN BE FORGIVEN, WE WOULD ENCOURAGE YOU TO VISIT OUR CHURCH, WHERE THERE IS ACCEPTANCE OF ALL. WE ARE A CHURCH OF THE FORGIVEN.
LIGGETT BAPTIST CHURCH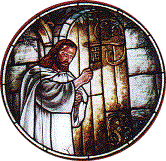 Email Us
Home | Church Information | Schedule of Services | Year's Review | Activities | Pastor's Pen | Plan of Salvation/Church Covenant | Devotions | Groups | Officers/Committees | Church History | Missions/Missionaries | News/Events | Contact