from the Pastor's Pen

.
. . .THERE'S NO PLACE LIKE THIS PLACE, ANYWHERE NEAR THIS PLACE. . . SO THIS MUST BE THE PLACE. . . . .
TO COME AND WORSHIP THE LORD, IN SONG, SPIRIT, AND FELLOWSHIP !
We At Liggett Baptist Church are so glad every time you come and worship with us. You're a special kind of people and we're glad
that you have chose to come our way today. We are all here, hopefully, for one reason and that is to worship our LORD AND SAVIOR JESUS CHRIST. The miracle of what GOD has done for us should live in our hearts and minds everyday, because we need to be thankful to GOD for sending HIS SON to die for us and paying our penalty, our sin debt, and especially we thank HIM for his wonderful grace.
YOU ARE ALWAYS WELCOME AT THE LIGGETT BAPTIST CHURCH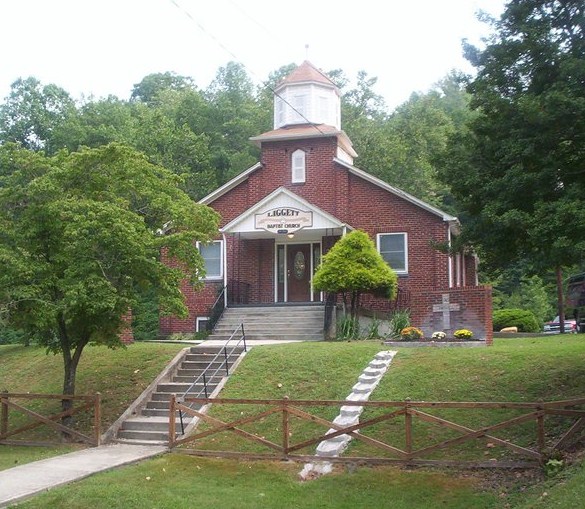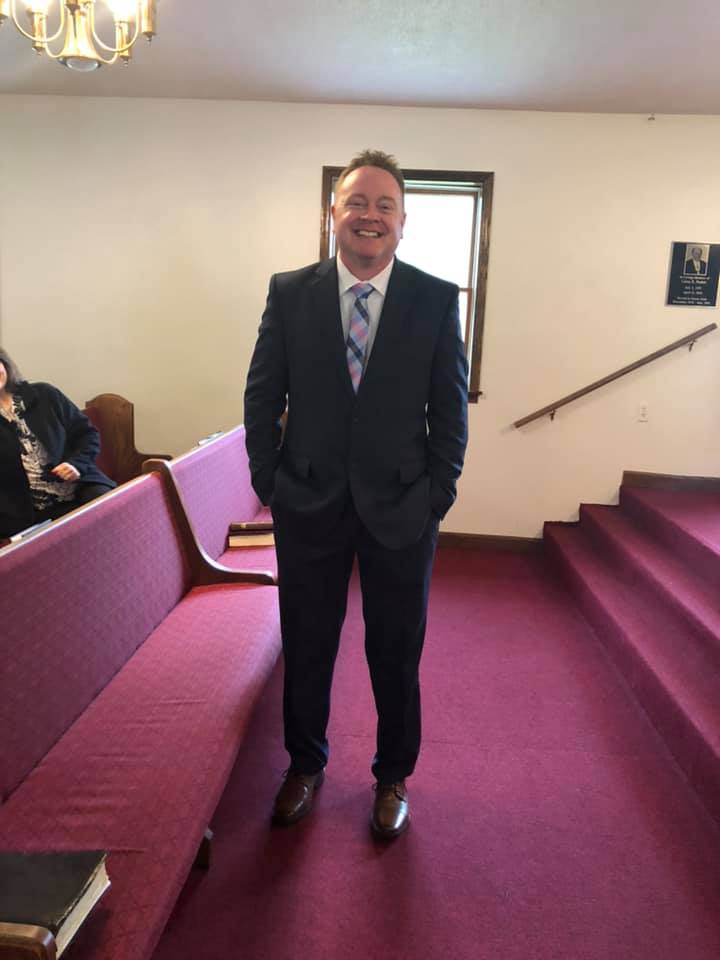 **** PASTOR'S PEN ****
JANUARy, 2020
"Grace," according to the dictionary, is the unmerited favor of God toward mankind. The word "grace" is used over 170 times in the New Testament alone. Grace is not bought. It is a free gift of almighty God to needy mankind. When WE picture Jesus Christ dying on the cross, WE SHOULD see the free gift of God's grace in Christ reconciling the world unto Himself. IT REMINDS US OF THE SONG .. "AMAZING GRACE" - "Amazing grace, how sweet the sound that saved a wretch like me. I once was lost, but now am found, was blind, but now I see."
Yes, the grace of God is a reality. Thousands have tried, tested, and proved that it is more than a cold creed, a docile doctrine, or a tedious theory. The grace of God has been tested in the crucible of human experience, and has been found to be more than an equal for the problems and sins of humanity.
YOURS IN CHRIST,
PASTOR BOBby
**********************************************************
february, 2020
"therefore let us pursue the things which make for peace and the things by which one may edify another" (Romans 14:19 nkjv).
February is often called "the love month" because of Valentine's Day and love is associated with Valentine's Day. However, Love is built on trust. When you really love people, you believe in them. You trust them. You build their confidence. You relieve their fears.
If you can't learn to trust people, you'll never learn to love or learn to be loved. A lot of people who think they have a love problem really have a trust problem, because love and trust go together.
When Jesus went to his hometown of Nazareth, the people who heard him teach did not believe him and were even offended by him. As a result, Jesus "could not do any miracles there, except lay his hands on a few sick people and heal them. He was amazed at their lack of faith" (Mark 6:5-6 NIV).
It wasn't Jesus' lack of faith that prevented the miracles. He could not do a good work in his home-town because of the people's lack of faith and trust in him.
If that's true of Jesus, then it's definitely true of you. When people don't trust you, you are not empowered to reach your potential. And when you don't trust other people, you limit them. If people don't believe in you, trust you, or show confidence in you, then it holds you back. But when the people who love you show faith in you, it brings out the best in you. It gives you faith in yourself. It helps you fulfill your purpose.
Do you want a love that lasts forever? Then show someone that they have your trust. When you do, you'll build their confidence, and you'll earn their love, and faith in you.
In his love,
Pastor bobby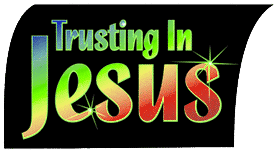 OURS IS THE RELIGION OF THE FORGIVEN
YOU HAVE HEARD THE EXPRESSION, "CONFESSION IS GOOD FOR THE SOUL." MORE THAN THAT, CONFESSION IS GOOD FOR THE ENTIRE PERSON, THE BODY, THE SOUL AND THE SPIRIT.
IN PSALMS 32, VERSE 1: BLESSED IS HE WHOSE TRANSGRESSION IS FORGIVEN, WHOSE SIN IS COVERED."
ALL CAN BE FORGIVEN, WE WOULD ENCOURAGE YOU TO VISIT OUR CHURCH, WHERE THERE IS ACCEPTANCE OF ALL. WE ARE A CHURCH OF THE FORGIVEN.
LIGGETT BAPTIST CHURCH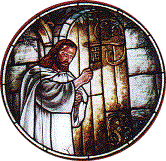 Email Us
Home | Church Information | Schedule of Services | Year's Review | Activities | Pastor's Pen | Plan of Salvation/Church Covenant | Devotions | Groups | Officers/Committees | Church History | Missions/Missionaries | News/Events | Contact